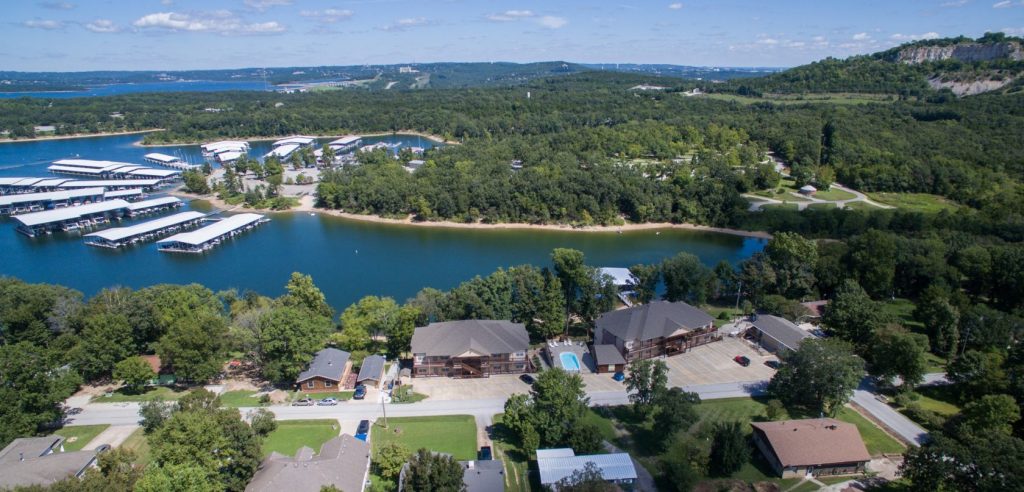 Table Rock Lake Attractions
Lake Table Rock has long been a featured attraction of the Ozarks. With the majority of this body of water lying South of Branson and extending into Arkansas, the lake activities draw attention from residents in several surrounding states.
Some of these include…
So, what is there to do on
Table Rock Lake
? Well, different people enjoy different features. Among these are swimming, fishing, boating, diving, snorkeling, parasailing, hiking and cave exploring. Learn More at
explorebranson.com
Entertainment Attractions
When you mention Branson, MO many people think of Country music, yet their is much more to the live entertainment than just one genre of music. Recently, Branson has welcomed a variety of new unique shows to go along with existing parks and museums. This factor has served to widen the visitor base of this tourist town located in Southwest Missouri. Among the growing list of entertainment available in and around Branson are the following attractions:
Silver Dollar City
Beatle Museum
Titanic Museum
Showboat Branson Belle
Butterfly Palace
Acrobats of China
Veteran's Museum
Ripley's Believe It or Not Museum
White Water
Talking Cavern
Zip Lining
The Ozark Mountains Attract Visitors
For many Branson visitors, the most attractive part of the family vacation is the wondrous views of the hills in and around Branson. Families literally drive for hours just sightseeing. Each season in Branson highlights its own aspect of the beauty from the Ozark Mountains. Whether the hills are sprinkled with color in the Fall, or dusted with the chilly snow in the Winter months, There is never a bad time to see the sights in the Ozarks.
The "Rock" in Table Rock Lake
Attractive Family Vacation
A variety of features draw different people to the Branson area. No matter what aspect(s) of Branson your family members are attracted by, one thing is for certain; family time is important on a family vacation.